On the 2nd of March, A BETTER CHANCE CHARITABLE TRUST received the 'Migrant Community Spirit Award 2018 'at the event of Lunar New Year Celebration hosted by ANZ BANK.
Alongside with two other award winners, A BETTER CHANCE CHARITABLE TRUST was the only Charitable Organisation awarded by ANZ BANK for its financial contribution to New Zealand's growing economy.
A BETTER CHANCE CHARITABLE TRUST has supported and assisted hundreds of Asian immigrants to address various problems they've encountered while moving to and living in New Zealand. This award was given in recognition of the organisation's dedication in providing services and support to the Chinese Community.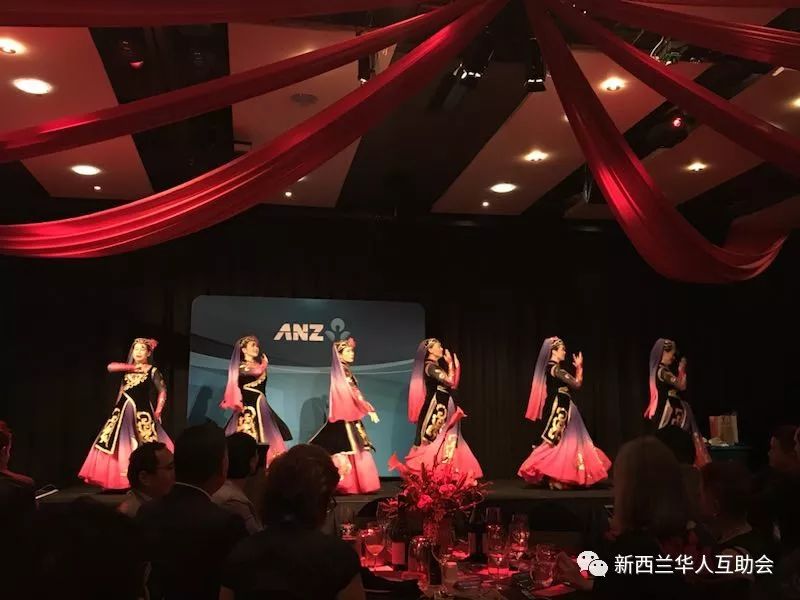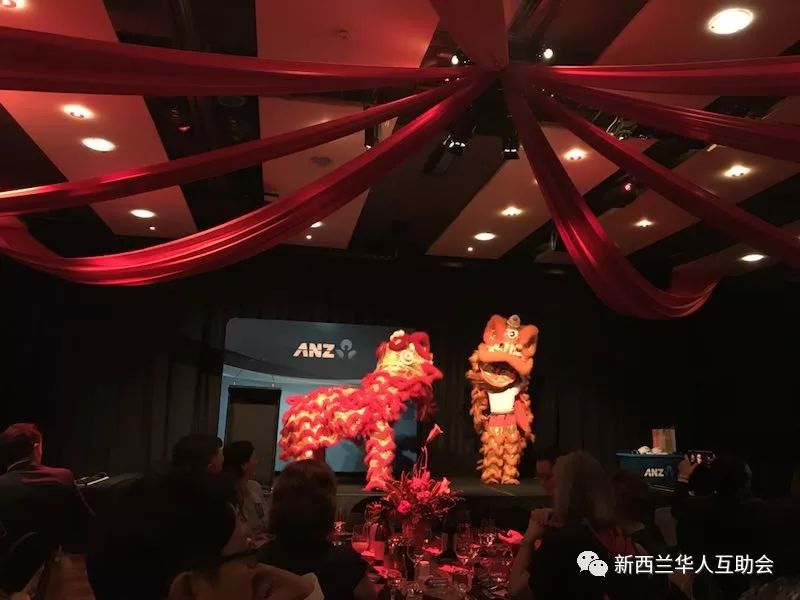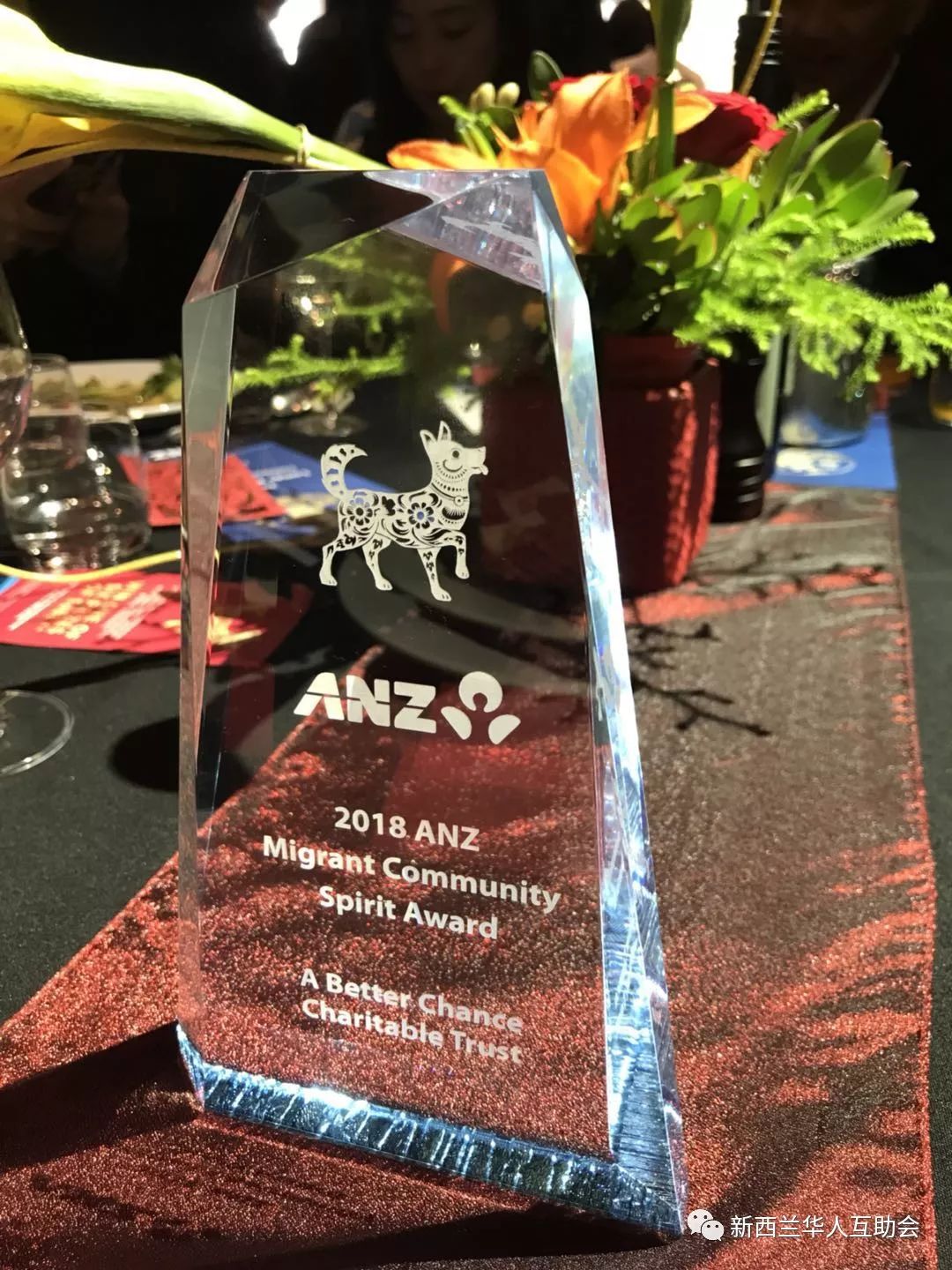 On the day, more than a hundred companies and organisations attended this event. It was truly a privilege to receive this award from ANZ BANK.
Picture 1: SUNNY CHEN (Director/Committee member of A Better Chance Charitable Trust) received award from JACK HOU, ANZ Manager and RAYMOND HO, MP).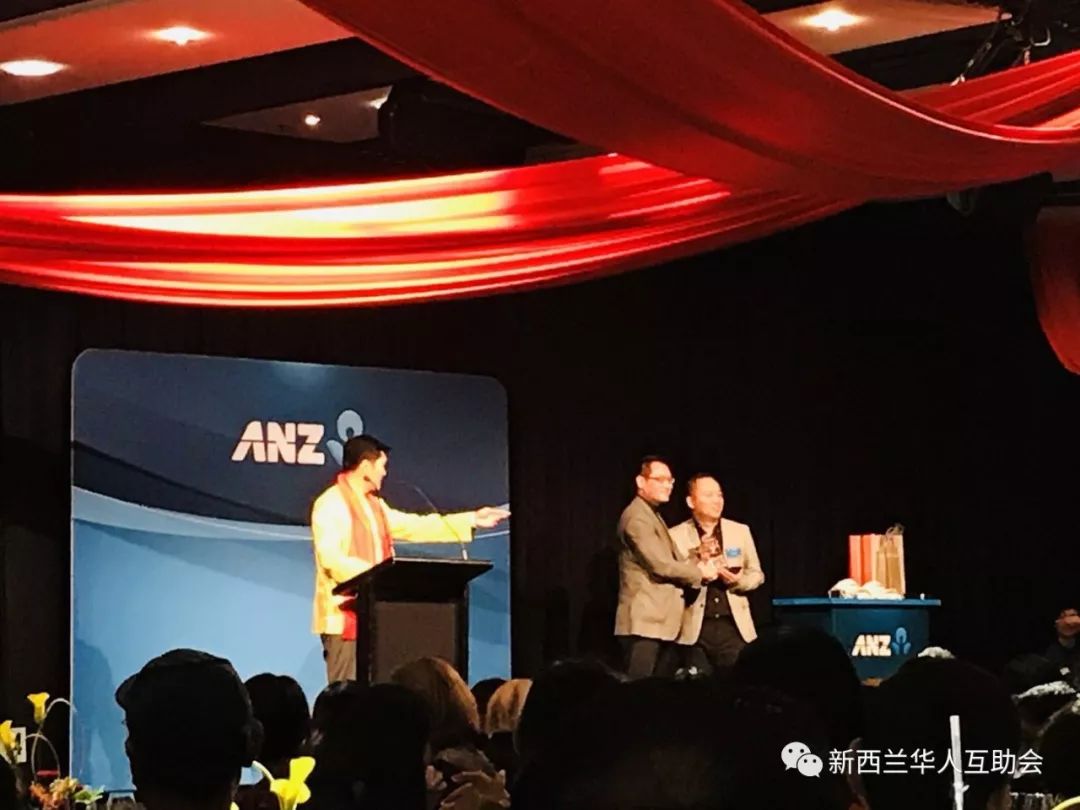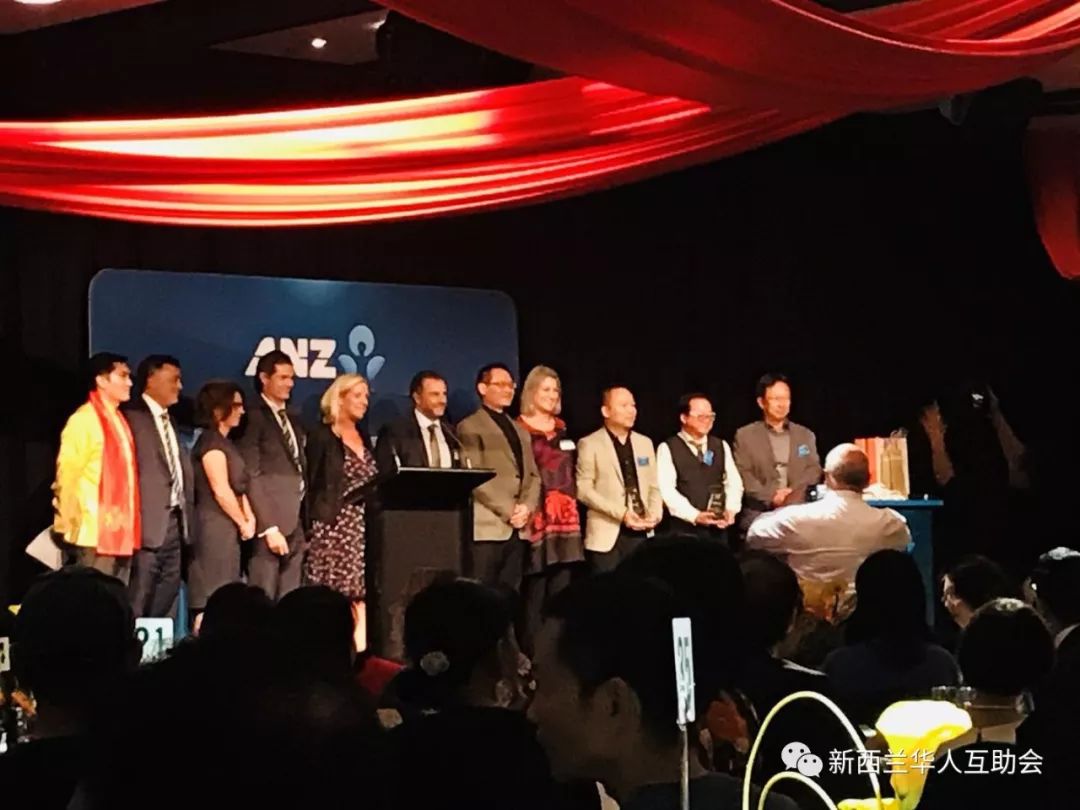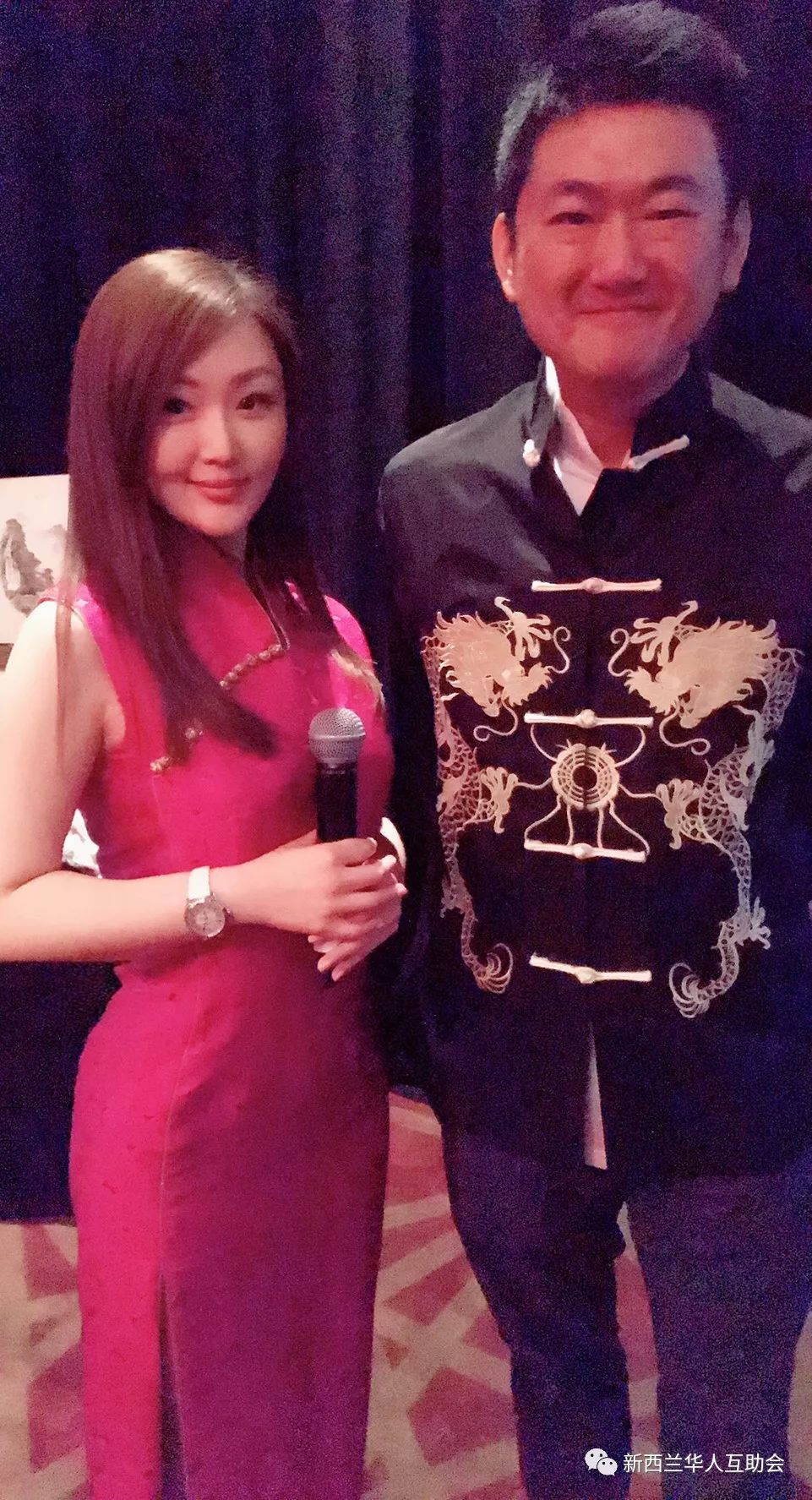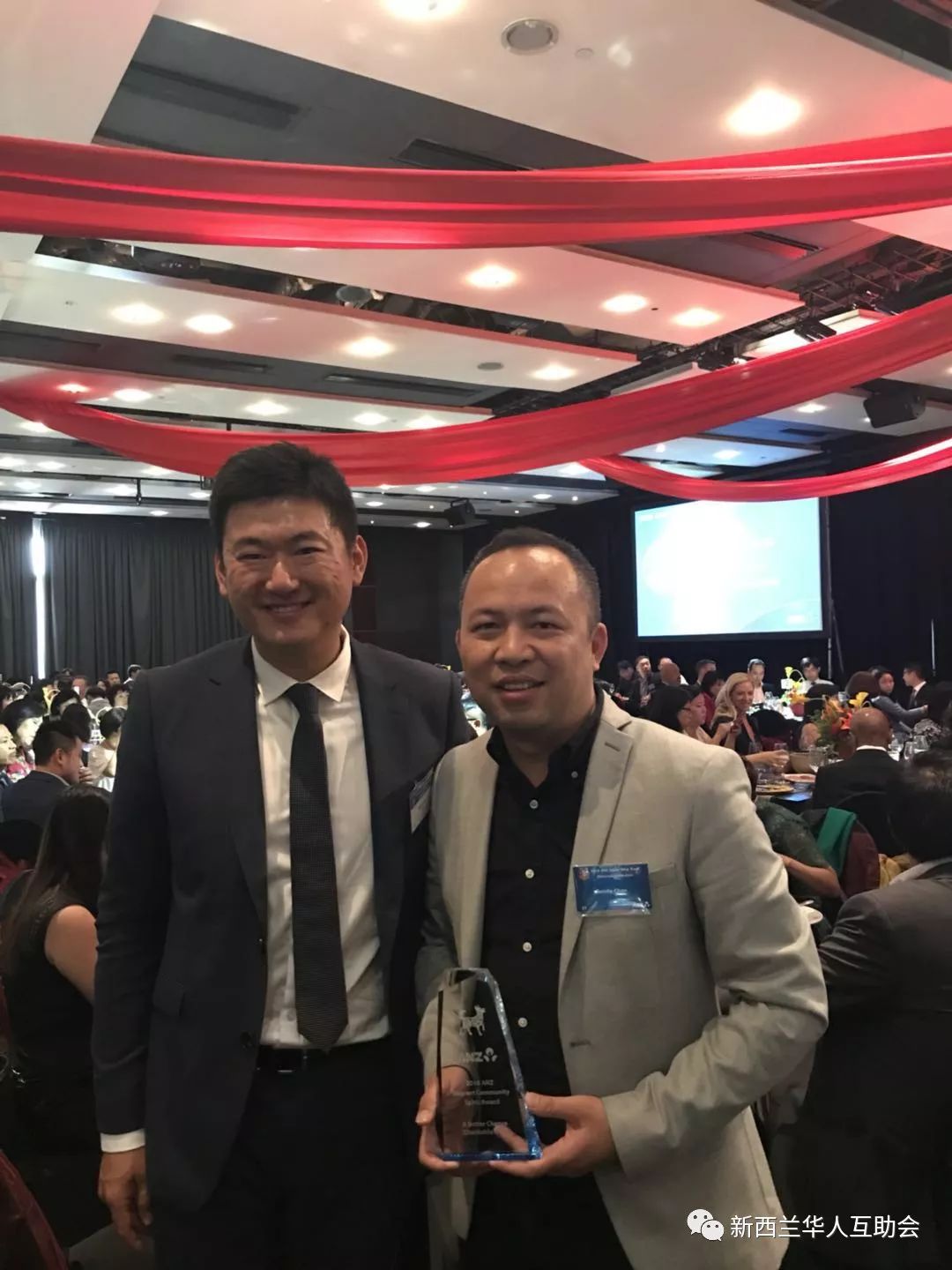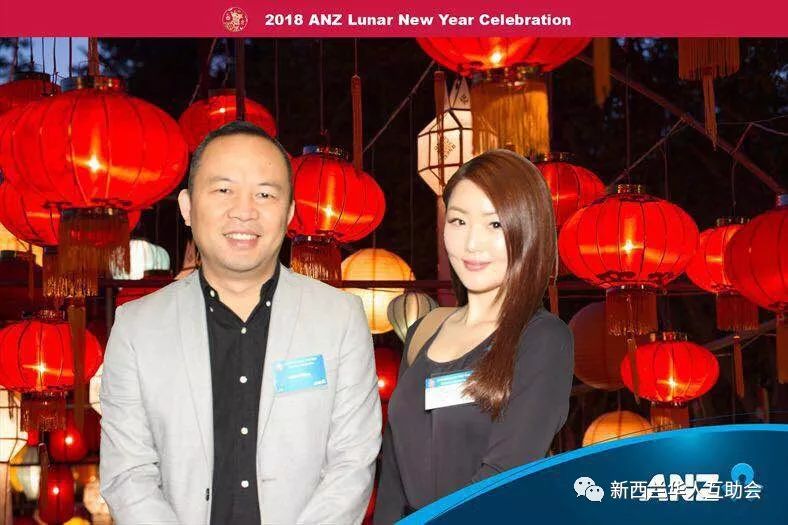 SUNNY CHEN said that it was a privilege to receive this award.
"We would like to thank ANZ for giving us this award, particularly CASSANDRA LEE (Head of Immigration, ANZ BANK), JACK HOU (Head of Migrant and Asian Banking, ANZ BANK) and DAISY XU (Business Manager, ANZ BANK) for their continual support. We would like to continue to provide service and support to help our Asian immigrants settling in New Zealand and be part of our community.